The Women's Climate Centers International is led by a team of women in East Africa and the United States and developed from the input of grassroots women in member-based associations and networks from Kenya, Uganda and Tanzania.
Our JOb
Women's Climate Centers International will pilot a network of Climate Centers across Uganda and Kenya that provide localized peer-to-peer training in climate resistant agriculture, water, health and sustainability.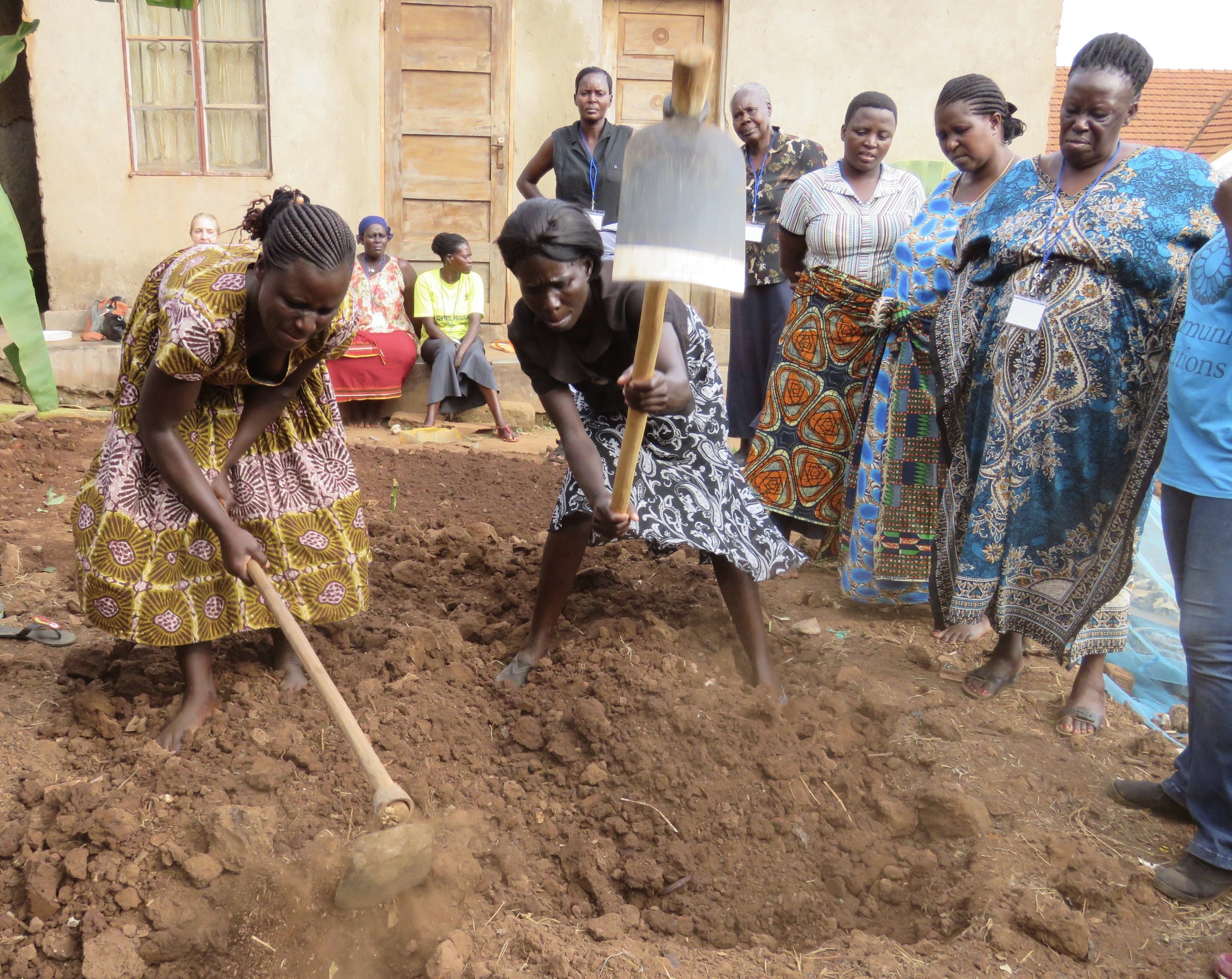 The Centers will come together annually to share best practices and to receive additional training in skills such as business management, communications, advocacy/lobbying and running for political office.
Water, Sanitation, Hygiene & Health
Water System Construction and Maintenance
Resilient Agricultural
Land Rights
Organic Farming
Advocacy and Lobbying
Data Collection and Analysis
Leadership
Effective Decision-Making
Entrepreneurialism
Business Planning